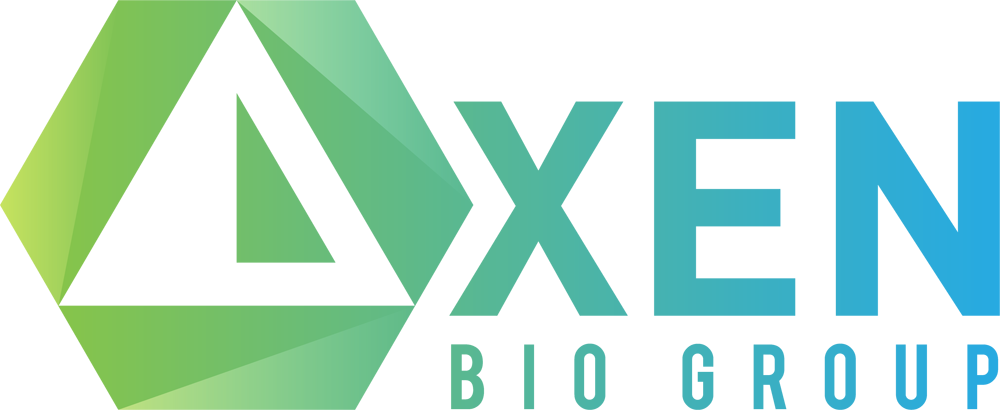 Axen Bio Group is a manufacturer of natural bioactive molecules supporting medical treatments of humans and animals. The Company is distinguished by reliability, care for nature and sustainable growth. We cooperate with research institutes and universities. We operate in the food, agriculture, beekeeping, forestry, veterinary, pharmaceutical, and healthcare industries.
Axen Bio Group owns a unique natural method of extracting pure Xanthohumol (over 99,6% HPLC) from the common hop (Humulus Lupulus L.). Our method allows to produce this highly desirable antioxidant in the pharmaceutical and food industries on a large scale.
Our Xanthohumol is a product extracted from the European ecological hops and is entirely produced within the EU countries – Germany and Poland. Thanks to our method of extraction, we are able to supply Xanthohumol for much lower prices while maintaining superb quality and purity of the product.
XANTHOHUMOL
---
We are the first ones in the world to have mastered all-natural production method of Xanthohumol – the most powerful antioxidant yet discovered.
OUR XANTHOHUMOL IS EXTRA PURE!
MORE THAN
ASSAY (HPLC)
Call us
---
New York City
---
Warsaw
---
Gdańsk
---